Consilium Medicum is a professional medical publisher. Its portfolio includes the flagship journal Consilium Medicum published since 1999. Our key titles are indexed in Web of Science, Medline and Scopus. All journal titles provide Open Access and are indexed in DOAJ.

12 journal titles
JOURNALS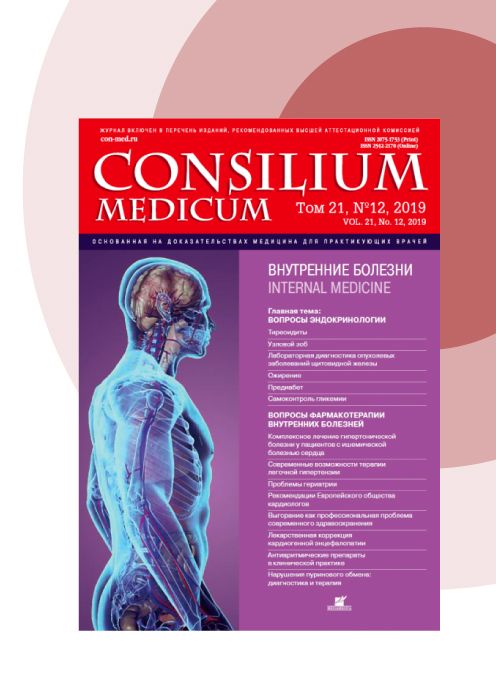 Consilium Medicum
ISSN: 2075-1753 (print)
ISSN: 2542-2170 (online)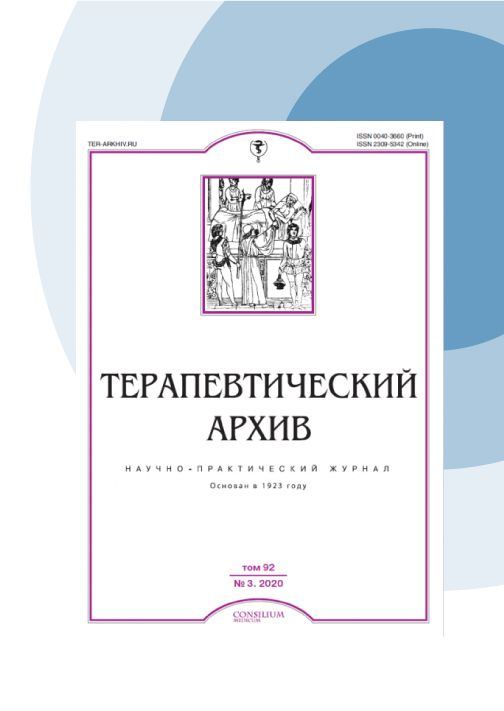 Therapeutic archive
ISSN 0040-3660 (print)
ISSN 2309-5342 (online)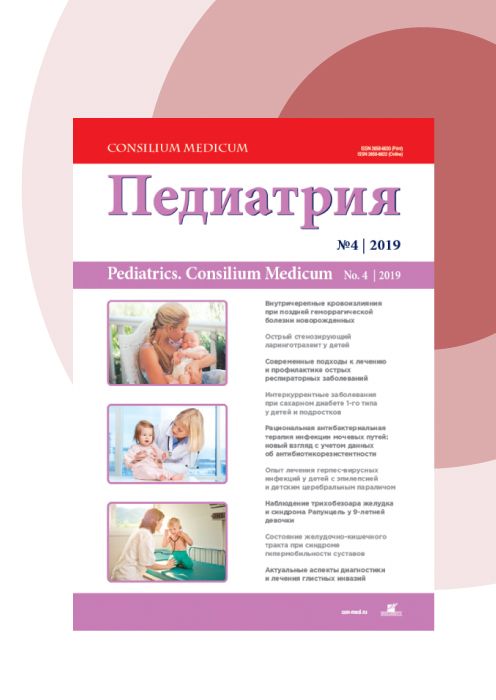 Pediatrics
ISSN 2658-6630 (print) 
ISSN 2658-6622 (online)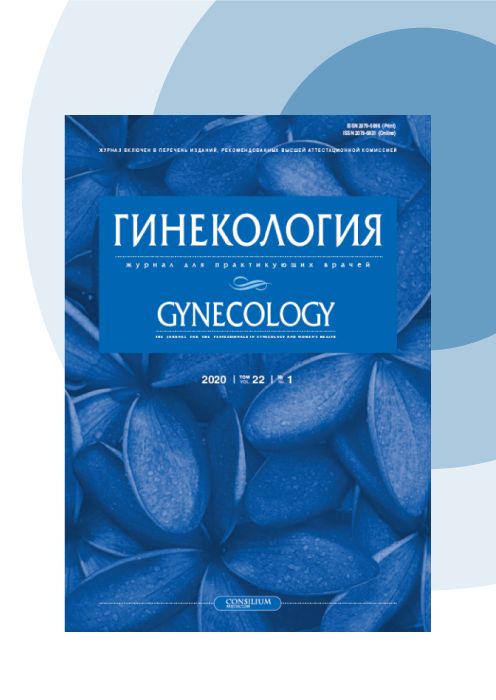 Gynecology
ISSN 2079-5696 (print)
ISSN 2079-5831 (online)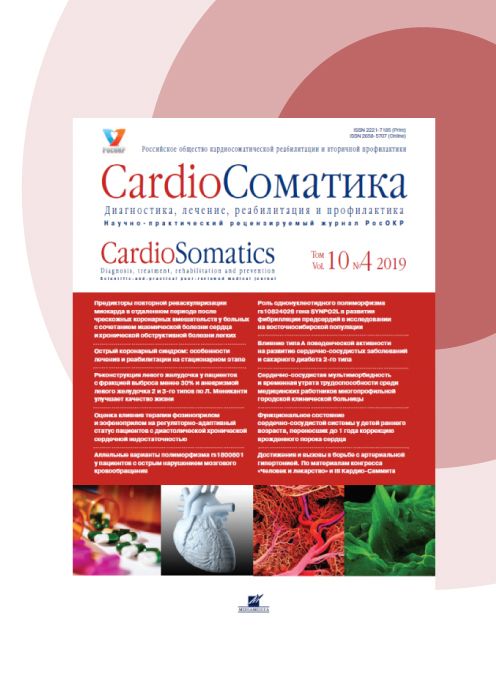 CardioSomatics
ISSN 2658-5707(print) 
ISSN 2221-7185 (online)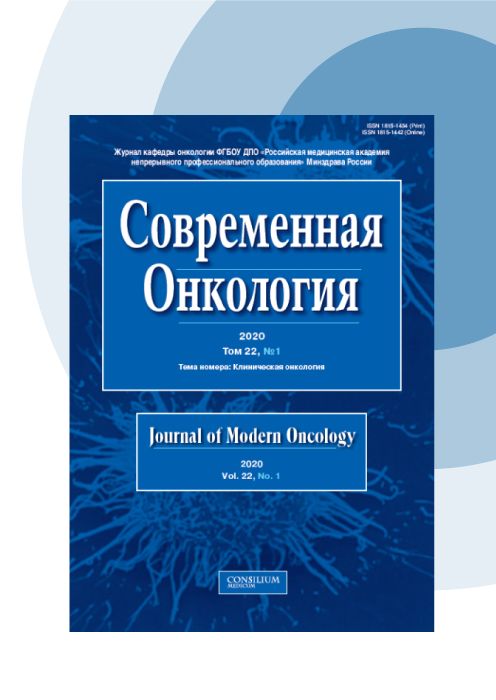 Journal of Modern Oncology
ISSN 1815-1434 (print) 
ISSN 1815-1442 (online)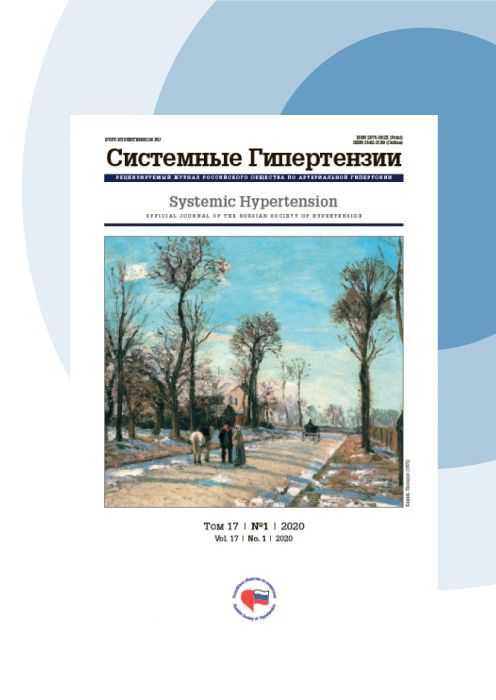 Systemic Hypertension
ISSN 2075-082X (print)
ISSN 2542-2189 (online)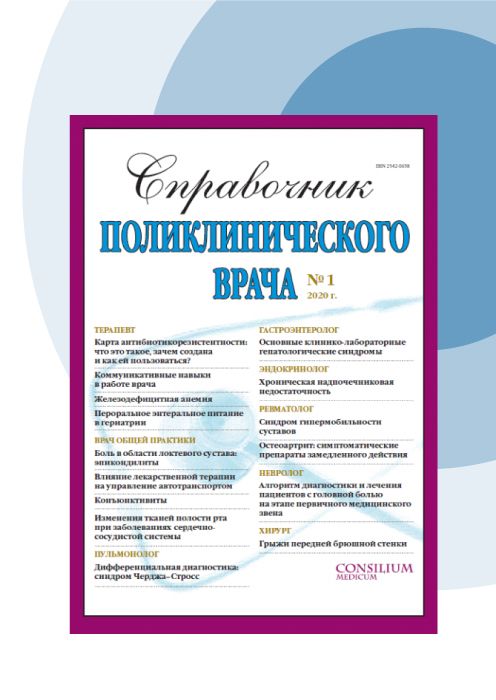 Spravochnik Poliklinicheskogo vracha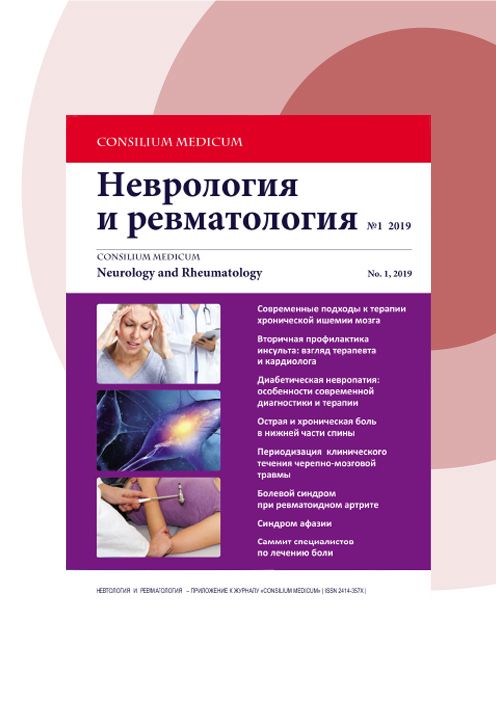 Neurology and Rheumatology
Приложение к журналу Consilium Medicum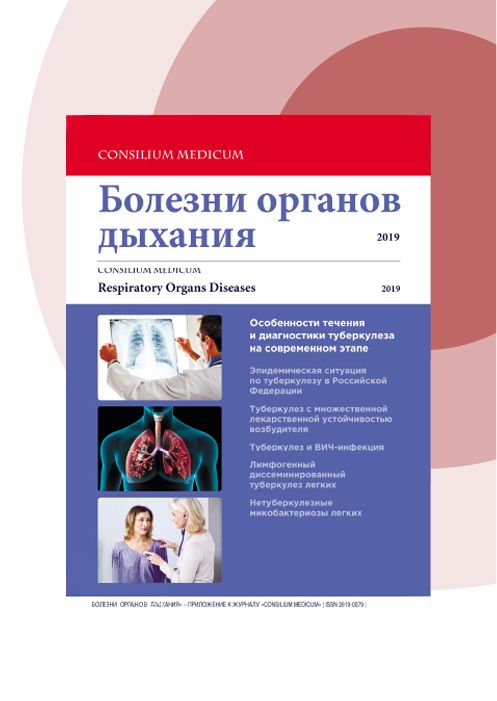 Respiratory Organs Diseases
Приложение к журналу Consilium Medicum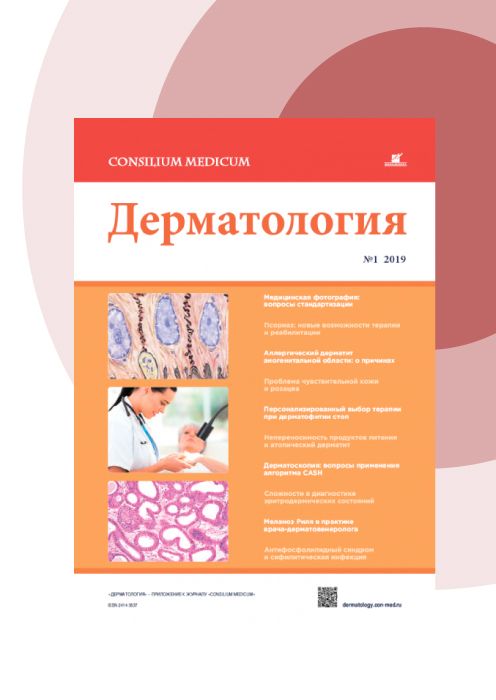 Dermatology
Приложение к журналу Consilium Medicum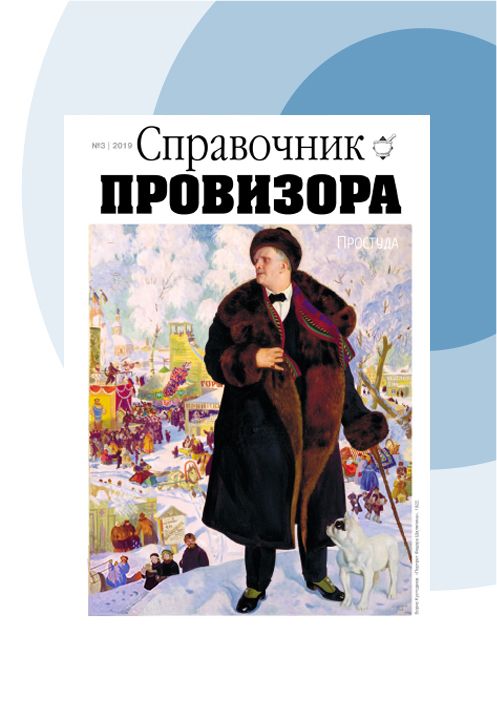 Spravichnik Provisora
4 newspaper titles
NEWSPAPERS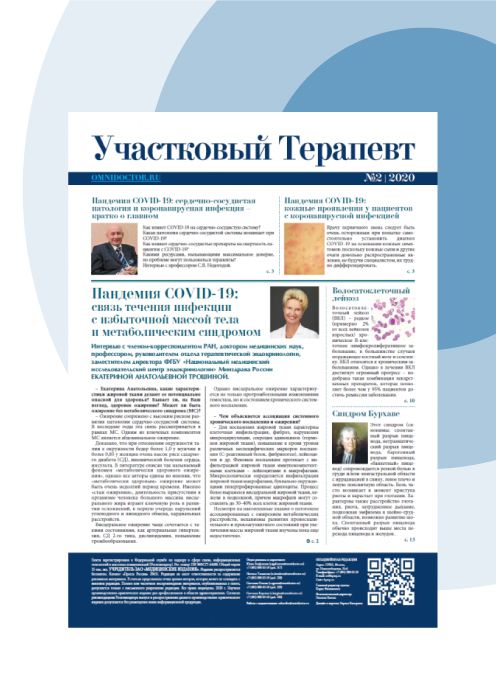 District therapist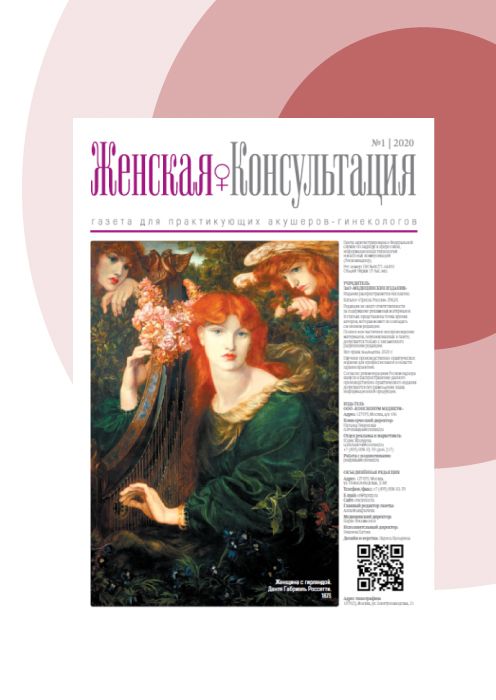 Women's consultation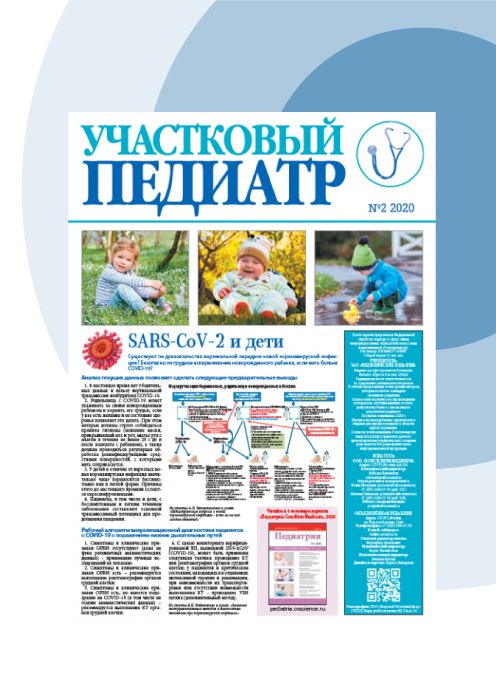 District pediatrician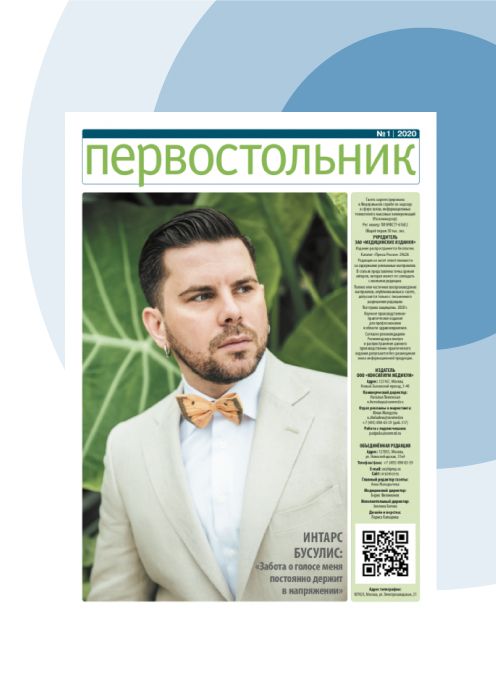 Pervostolnik
partners of consilium medicum
PARTNERS
TRADEMARKS
CONSILIUM MEDICUM LLC is a licensed mass media (publisher) in Russia with exclusive publishing rights for all titles (including archives) transferred by MEDICINSKIE IZDANIYA and TERAPEVT-92.

MEDICINSKIE IZDANIYA owns trademarks for the following journal titles: Consilium Medicum Journal of Modern Oncology, Gynecology, Systemic Hypertension and others. 
TERAPEVT-92 owns trademark for the following journal title: Terapevticheskii Arkhiv. 
OmniDoctor.ru is online platform for continuous medical education owned by CONSILIUM MEDICUM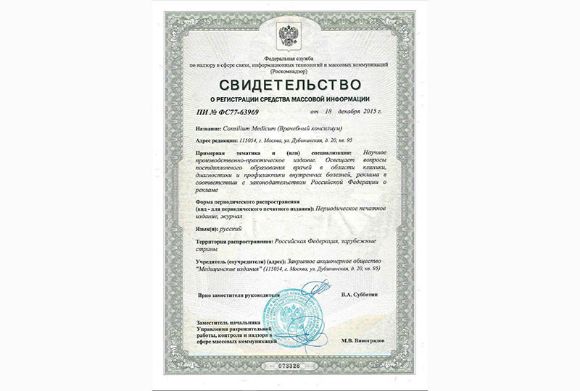 Media registration license
Journal Consilium Medicum
Telephone, Address and Email
Contacts
Copyright © 2020 Consilium Medicum, except certain content provided by third parties